Auberge du Père Bise - Jean Sulpice
Located on the shores of Lake Annecy, the Auberge du Père Bise is a legendary landmark and a memorable venue for well-being and fine dining, where chef Jean Sulpice and his wife Magali display a deeply rooted cuisine with plenty of enthusiasm and energy.
Lake Annecy
Talloires
France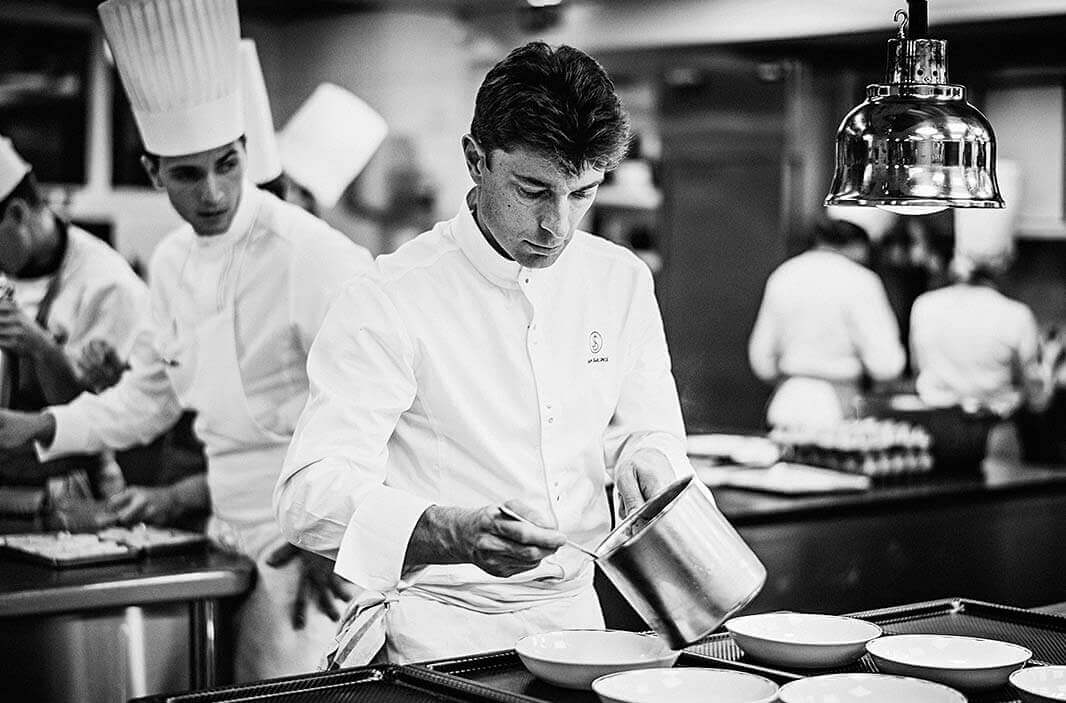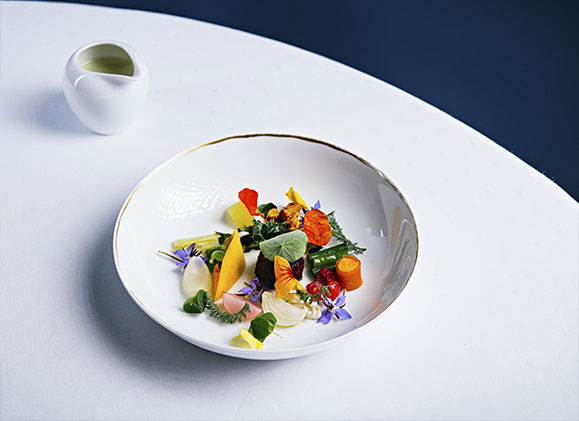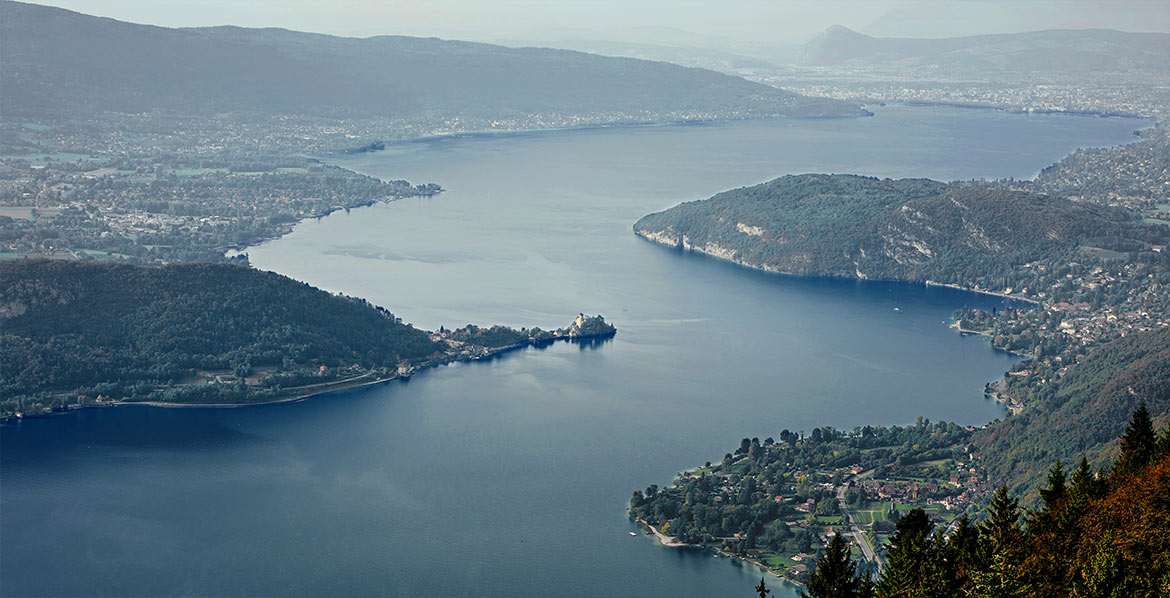 Lake Annecy
A lake with translucent waters, a natural reserve with steep cliffs and high mountains. Here you are at Talloires, on the eastern shore of Lake Annecy.In this well-preserved village, you can find a legendary holiday destination and gourmet cuisine: the Père Bise inn. Jean Sulpice creates his delicacies here, while continuing to explore a region that is dear to him, within which he grows with self-determination and indulgence.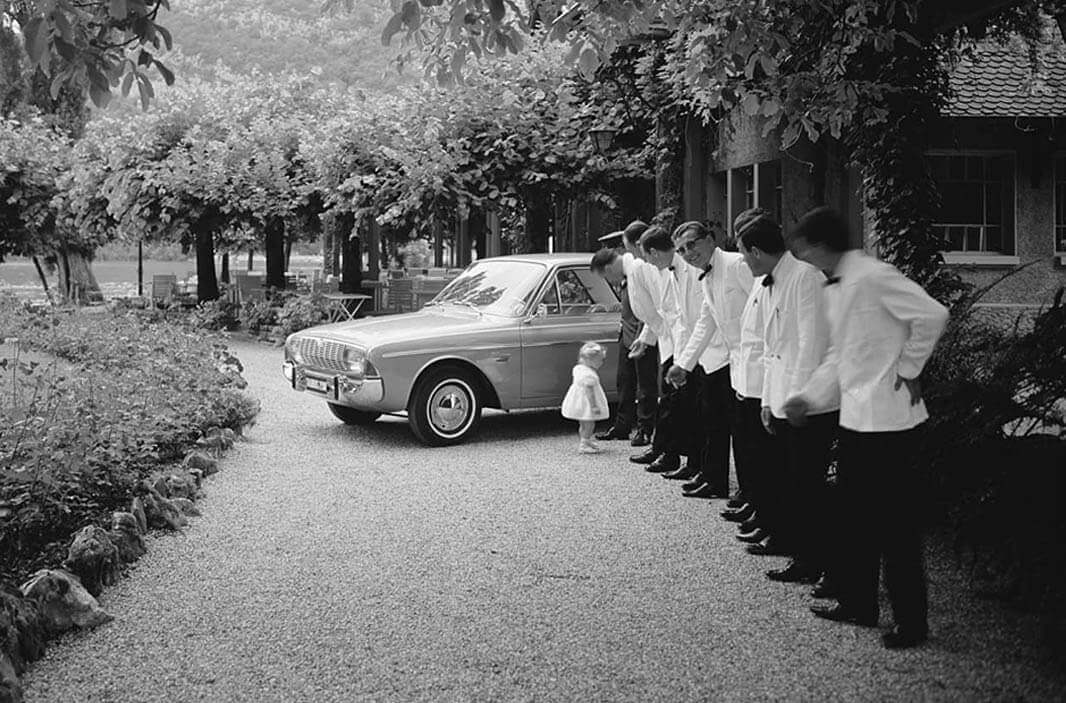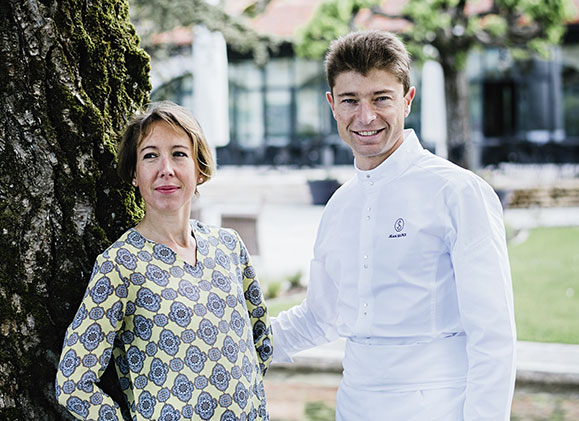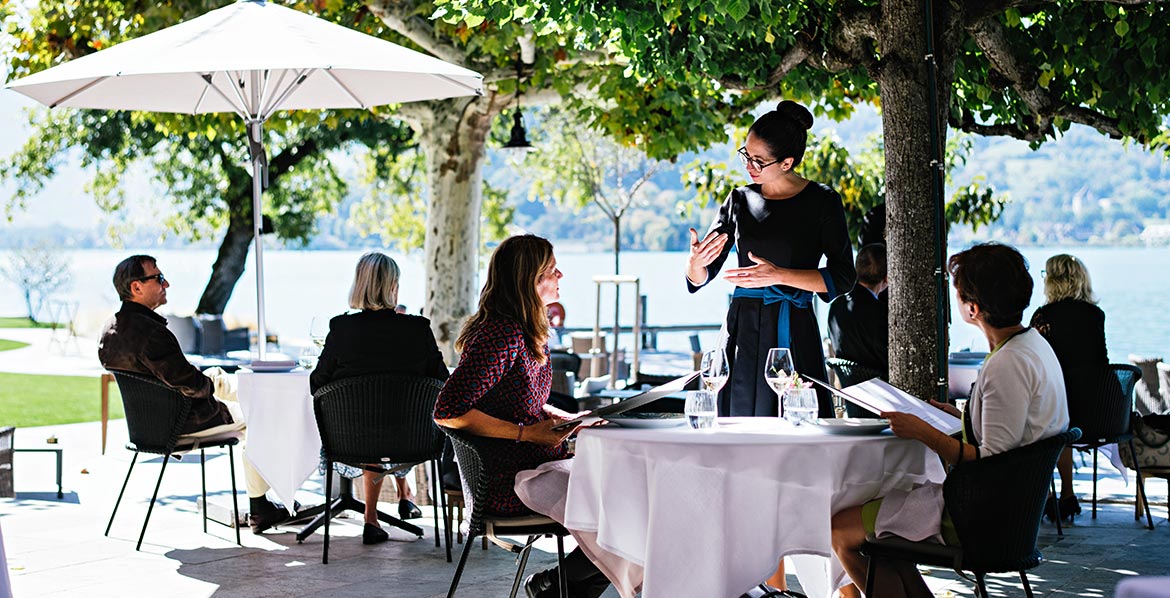 A day at the inn
A day at the inn should be spent at the waterfront. The sweetness of the morning, will greet you as you wake up, to the view of mountains over the horizon. How about leaving the lake shores for a hike towards the mountain pastures? Then come back to the comfort of the inn, enjoy a swim, an exquisite moment of relaxation and rejuvenation. Jazz chords can be heard from the piano in the hall. As the evening unfolds, your table awaits you, to explore Jean Sulpice's gourmet world. Savor his pure, bold and deep-rooted cuisine.