Chers clients, suite à l'arrêté gouvernemental du 14 mars 2020 lié au Covid- 19, nous sommes dans l'obligation de fermer notre Maison.
Au plaisir de vous accueillir à nouveau prochainement.
Magali, Jean et toute l'équipe de l'Auberge du Père Bise.

The Auberge du Père Bise boutique
Discover the products and delicacies of the Auberge du Père Bise
delicacies
jean sulpice
shop
Unique productssigned Jean Sulpice
The Auberge du Père Bise boutique allows you to anticipate or extend your stay with us. In this genuine delicatessen shop, you'll find some of chef Jean Suplice's gourmet creations, his jams and chocolates, as well as a selection of Roellinger spices, and the famous Acetaia Leonardi vinegars. Magali Sulpice put together, in collaboration with sommelier Lionel Schneider, a careful selection of their favourite Savoyard winemakers. You'll also find Jean Sulpice's books and various inn-branded products.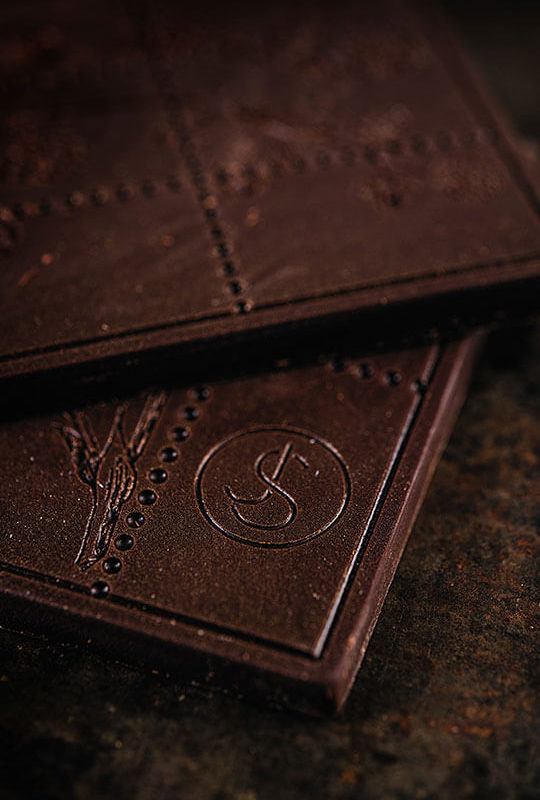 Back to top