The Gift Vouchers of the Auberge du Père Bise
Offer to those who will appreciate it, the keys to an earthly paradise by the water.
Given the large amount of unused gift vouchers after the repeated closures of the establishment and not wishing to sell new products without knowing when they can be used, we would like to inform you that the sale of gift vouchers is suspended until further notice.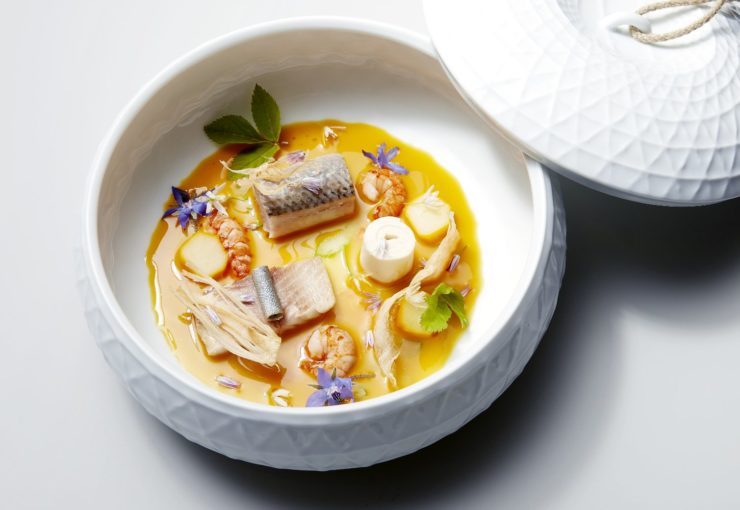 Offer the access to the universe of Chef Jean Sulpice.
Restaurants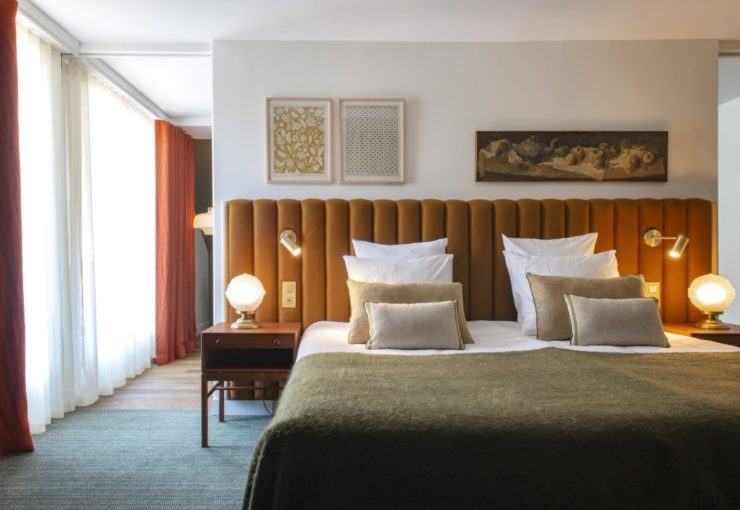 Share highly personalised moments in the Auberge du Père Bise – Relais & Châteaux
Stays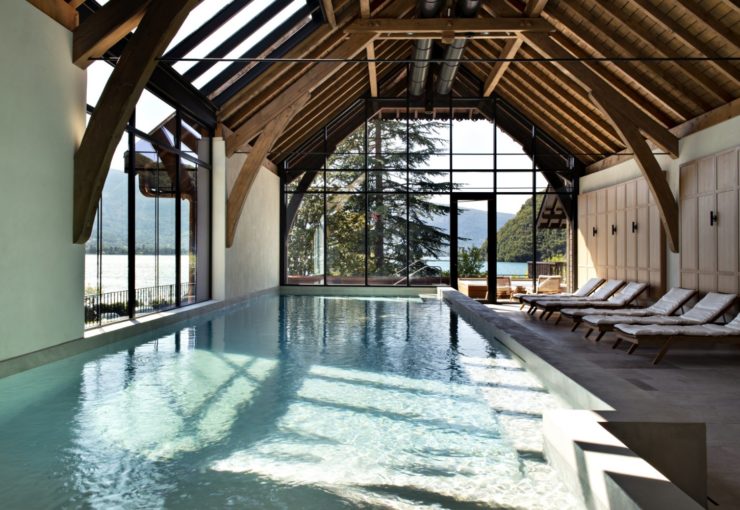 Enjoy an exceptional tranquility in the Spa of the Auberge du Père Bise
Spa