Chers clients, suite à l'arrêté gouvernemental du 14 mars 2020 lié au Covid- 19, nous sommes dans l'obligation de fermer notre Maison.
Au plaisir de vous accueillir à nouveau prochainement.
Magali, Jean et toute l'équipe de l'Auberge du Père Bise.

A one-of-a-kind venue
5-star hotel on the shores of Lake Annecy
The Père Bise Inn keeps up with the ritual of these antique abodes which offer visitors an exceptional setting, remarkable comfort and a special sense of hospitality for a highly-customized experience.
Lake Annecy
bay of Talloires
hotel
The 5-star hotela unique experience
Located on the eastern shore of Lake Annecy, the Auberge du Père Bise remains a most unique holiday destination. Its ideal location, in the Talloires Bay in Haute-Savoie, is a perfect setting for a timeless stay. Serenity, rejuvenation and well-being are on the menu of this fully renovated century-old residence. The Auberge du Père Bise is a 5-star Relais & Châteaux hotel, which has remained a family business throughout the years, with a refined and warm atmosphere.
Our comfortable and spacious rooms all have air-conditioning, and most offer a stunning view over the lake. Noble materials, elegant interior decoration and silky fabrics confer a charming yet very personal atmosphere to every room. This luxury hotel is located directly on the lake's shore and boasts a wooded park, a large terrace as well as a private beach, perfect for a blissful relaxing moment and a quick swim. This absolutely unique setting is reserved exclusively for you.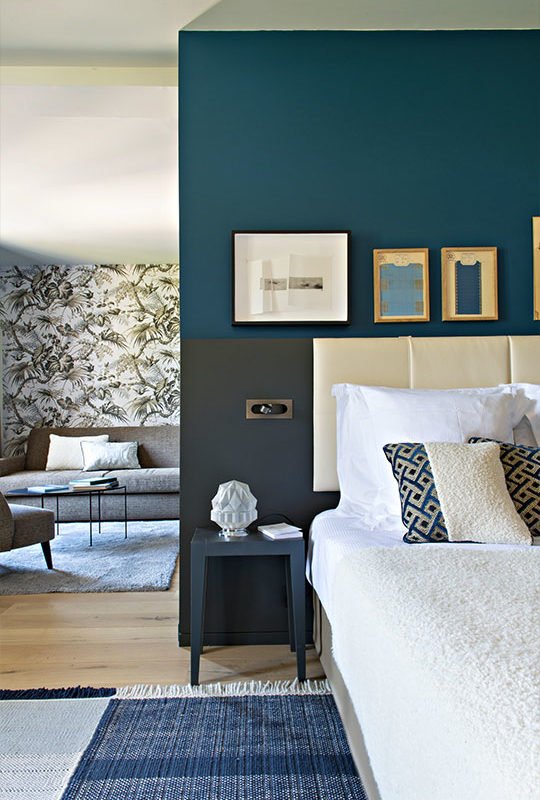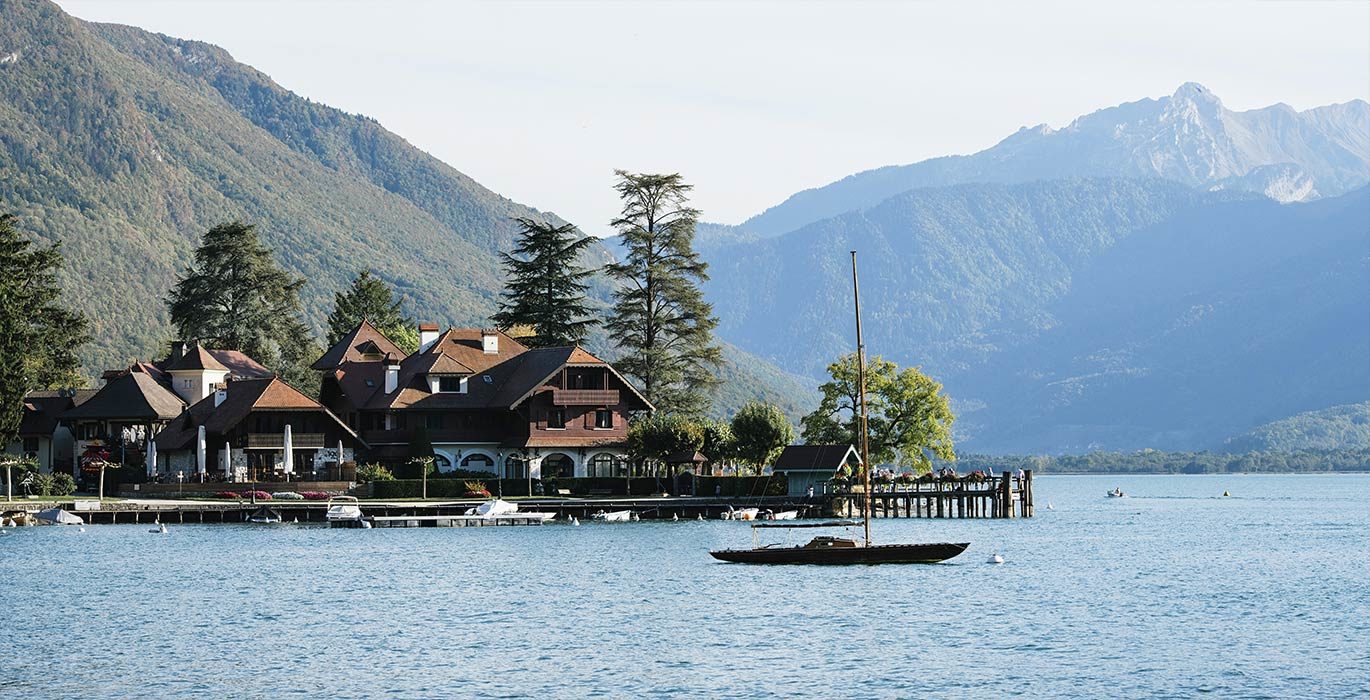 The inn storya family abode
The inn was set up by Marie and Francois called "le Père" Bise in 1903. It initially was a cottage on the lake front where one could enjoy a simple meal, that Marie would lovingly concoct. Success quickly followed and in 1928 their son Marius implemented the first extension works. The cottage then become a beautiful hotel that welcomed celebrities of the era. His wife, Marguerite, was an amazing chef and created masterpieces that made her part of the French gourmet heritage. In 1951, the Michelin guide awarded her a third star. Their son François, and his wife Charlyne, took over, with the same emphasis on excellence. Their daughter Sophie was next in line. The Bise family had always wanted to offer the highest possible quality to their guests, with an outstanding setting and an elegant ambiance. In 2007, the hotel was extensively renovated to bring in modern comforts into the rooms and suites.
In 2017, Magali and Jean Sulpice start a new chapter to carry the beautiful story forward. They put in a lot of renovation efforts to bring even more comfort to the beautiful abode. They wish to preserve the true essence of a family abode where it is possible to experience extraordinary instants like plain emotion, with a sense of hospitality, sharing and the generosity that makes up the soul of this inn.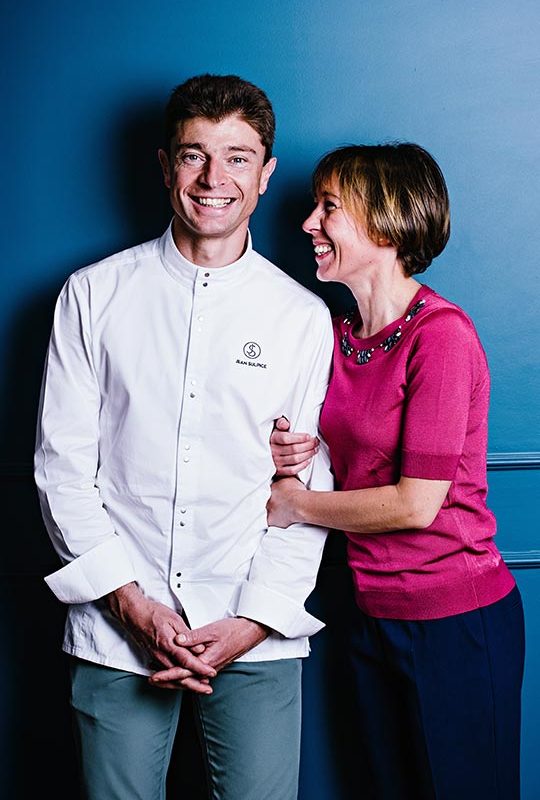 "MAGALI AND I WISH THE INN STAYS AS IT IS, A WARM AND WELCOMING FAMILY ABODE."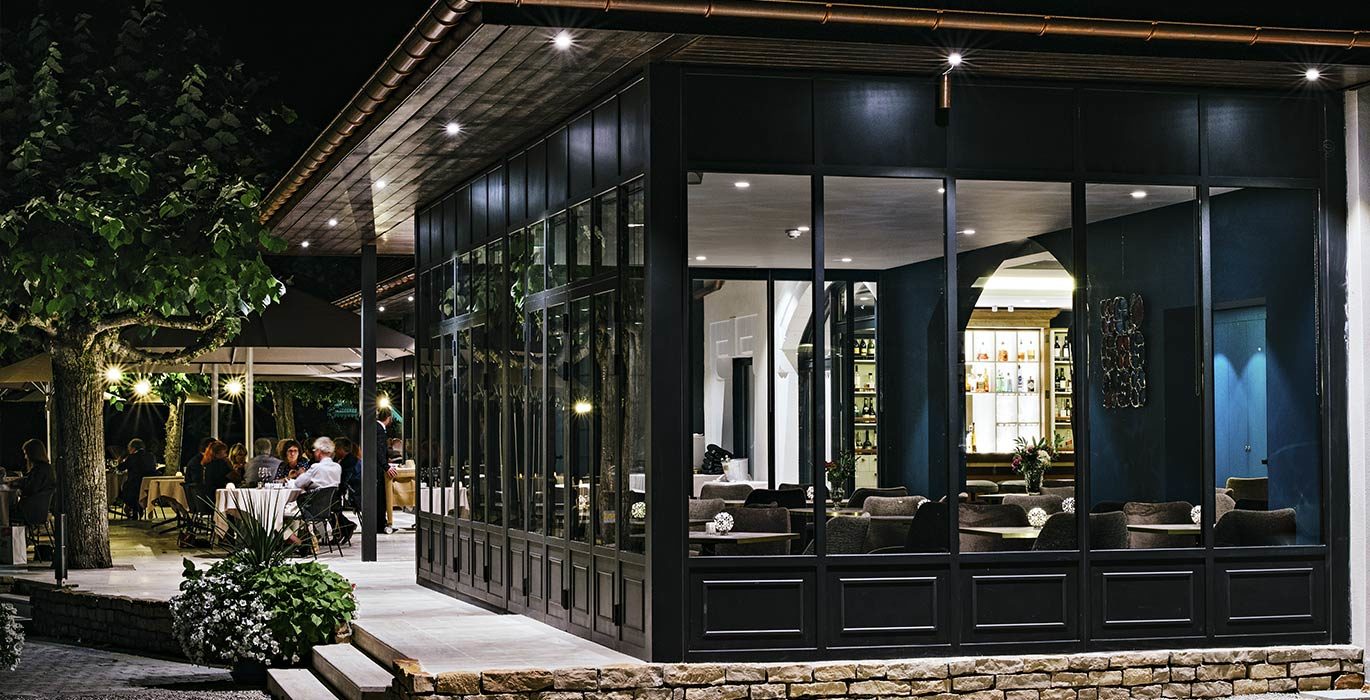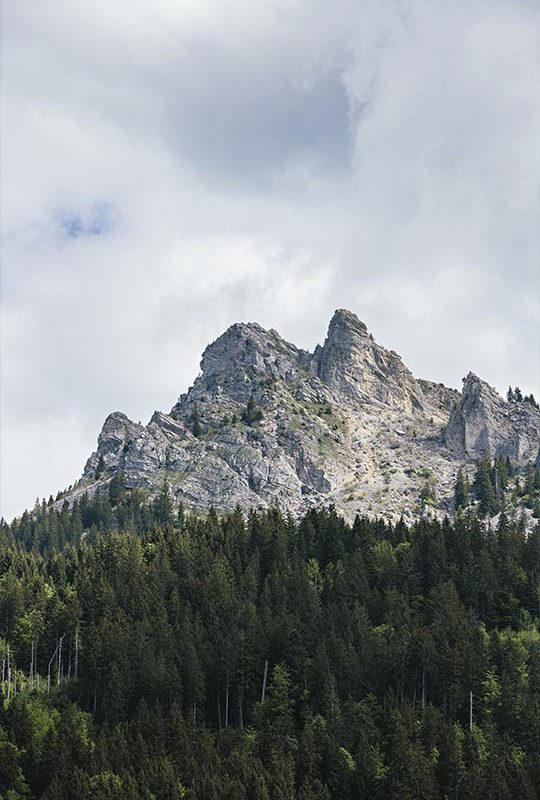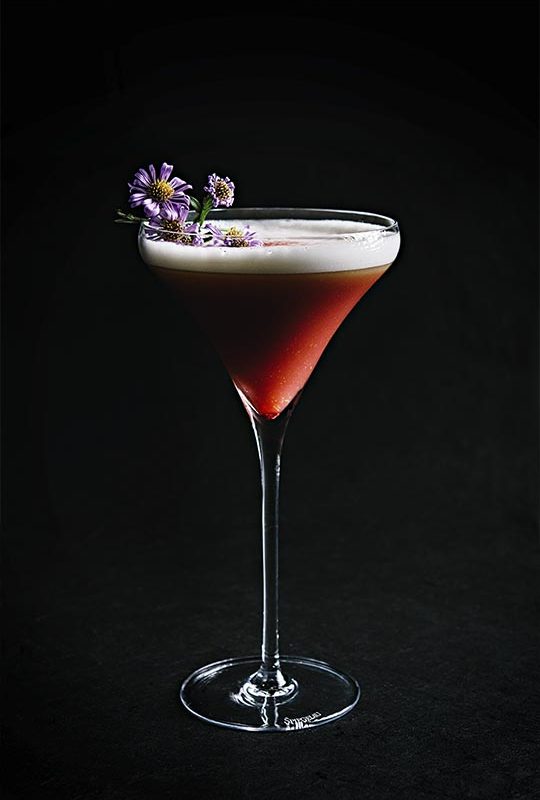 Back to top