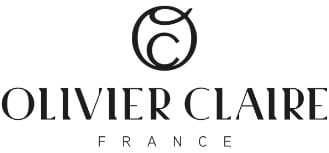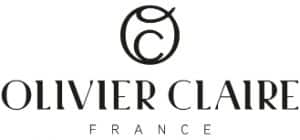 the creator's brand.
Olivier Claire skin care products draw their effectiveness from the synergy and high concentration of the best active ingredients from the sea and land.
FACIAL CARE
MAJOR BEAUTY CARE
1 heure 45 min / 250€
The ultimate in Olivier Claire anti-aging expertise.
The concept: a holistic, plant-based treatment, specially created to restore firmness and vitality to the skin. It boosts cellular activity thanks to the synergy of rare and precious natural active ingredients.
The results: a reshaped face, remodeled contours, a sublimated and intensely regenerated skin. Scientifically proven results, immediate and long-lasting, on all signs of aging.
MOISTURIZING YOUTH CARE – "the porcelain" Signature facial
1 heure 15 / 210€
The effectiveness of customized care.
The concept: highly concentrated in plant extracts and hyaluronic acid, this treatment, applied by expert therapists, oxygenates the epidermis and stimulates cellular action to strengthen and preserve the skin's youthfulness. This signature treatment consists of a double relaxing and decongesting massage, first manually and then using cold porcelain spoons, to redefine the contours of the face.
The results: intensely moisturized, plumped skin and a redefined oval. A divine treatment with an unequalled cellular action.
SKIN RADIANCE DISCOVERY CARE
45 min / 160€
Duo of shock.
The concept: naturalness and effectiveness of exclusive formulas, rich in natural and rare active ingredients.
The results: a sublimated, radiant complexion, restructured and revitalized skin.
This synergistic action offers the skin scientifically proven results, immediate and amplified over time, on all signs of aging.
More than a treatment, a true cellular rebirth.