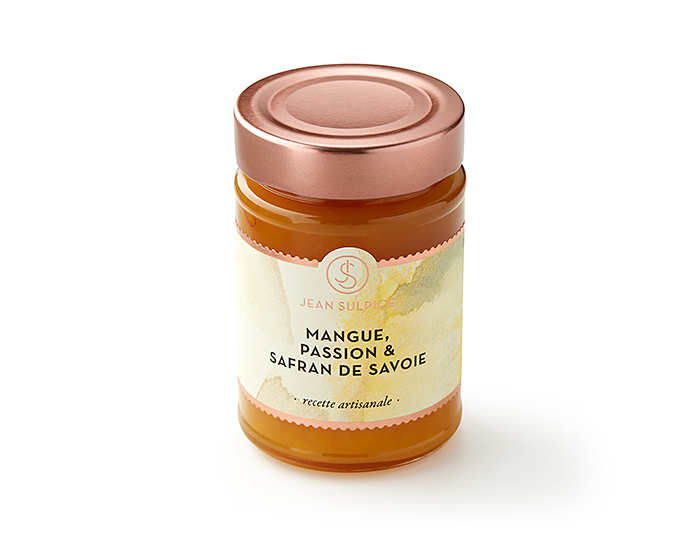 Mangue, passion & safran de Savoie
Préparation artisanale à base de fruits, cuite dans un chaudron avec beaucoup plus de fruits et moins de sucre que dans une confiture.
Elle se déguste comme une confiture. Poids net 220g.
8,00€
Detailed description of the product
Ingrédients : mangue, sucre, fruits de la passion, jus de citron, pectine de fruits, safran de Savoie.
Similar products