Chers clients, suite à l'arrêté gouvernemental du 14 mars 2020 lié au Covid- 19, nous sommes dans l'obligation de fermer notre Maison.
Au plaisir de vous accueillir à nouveau prochainement.
Magali, Jean et toute l'équipe de l'Auberge du Père Bise.

Simple and gourmet
The Bistrot "1903"
At the "1903", our lakeside pub, you can enjoy genuine and pleasant cuisine, inspired by traditional recipes or classics from the inn, that are craftily revisited by Jean Sulpice.
Talloires
Bistrot
Restaurant
The Bistrota family based and traditional cuisine
Jean Sulpice's cuisine has a rustic, traditional, almost peasant-like dimension. A pub also carries the spirit of a family based cuisine that is dear to him: parents and children gathered around the same table to share a gourmet meal. At the "1903", the year when Bise chalet was founded, history and tradition persist in the recipes that are made available: the special Sunday meal is available every day!
« A pub maintains the same quality requirement as any gourmet restaurant would. The only difference would be simpler dishes and ambience. »

— Jean Sulpice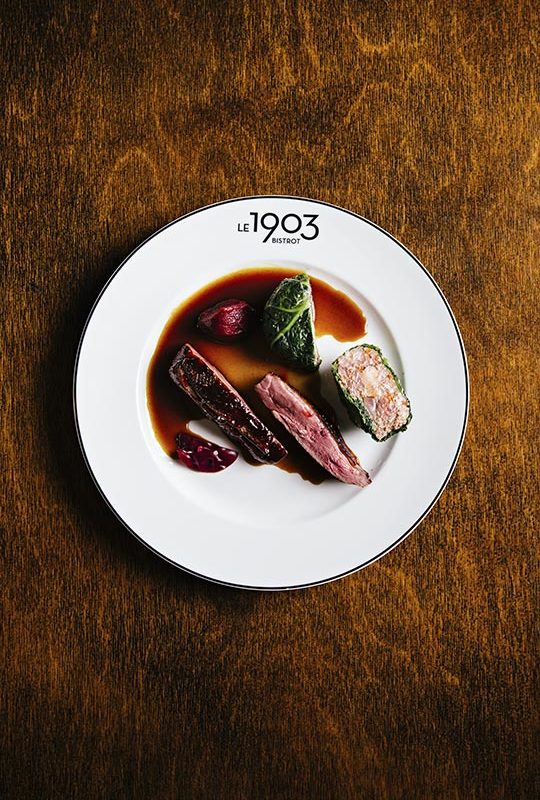 Crayfish gratin, dishes that can be shared, large dessert trolley... The focus is on simplicity and delicacy!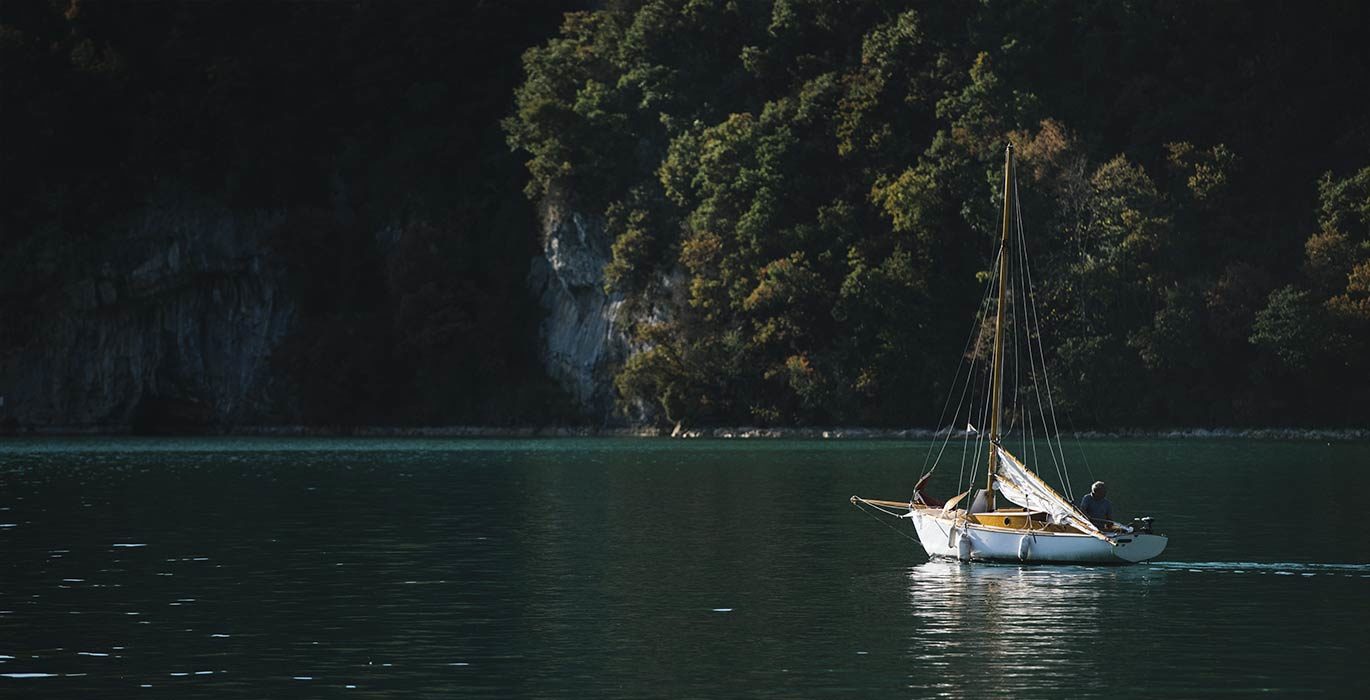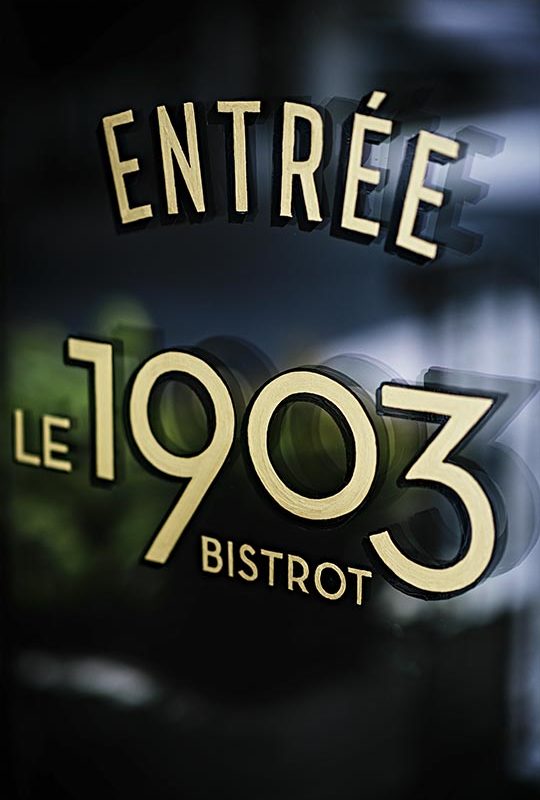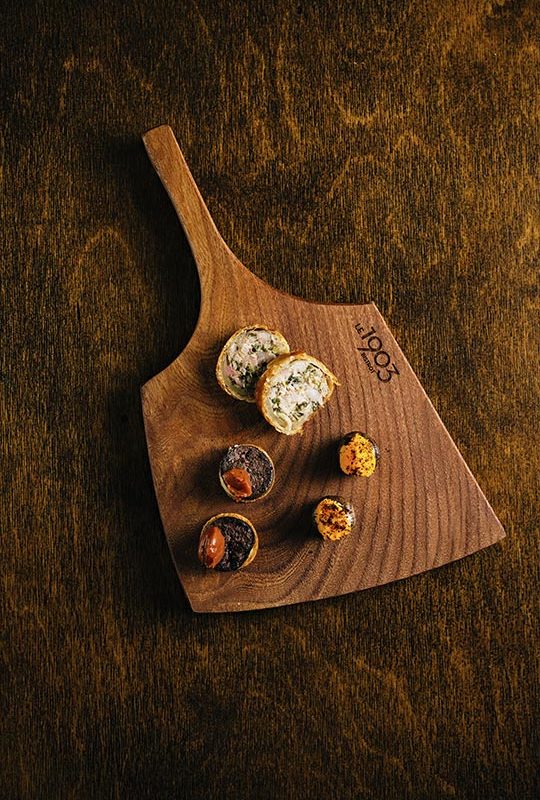 Back to top